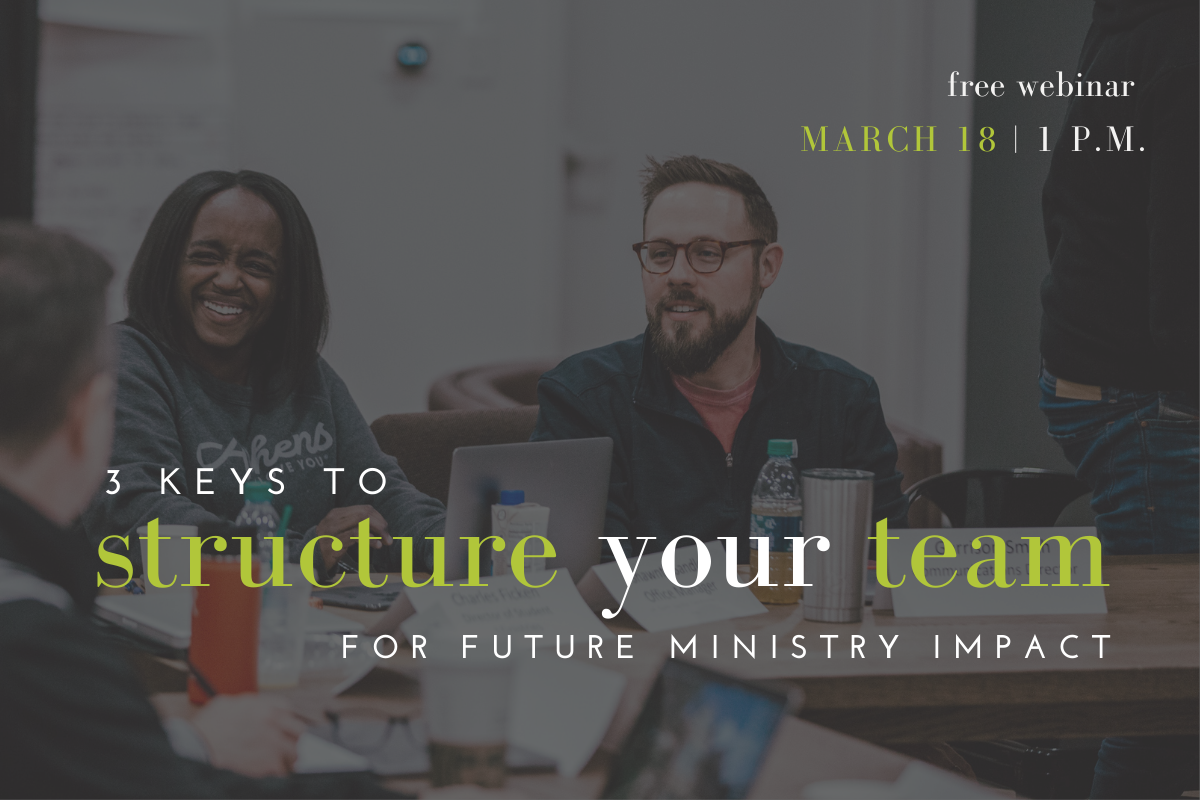 3 Keys to Structure Your Team for Future Ministry Impact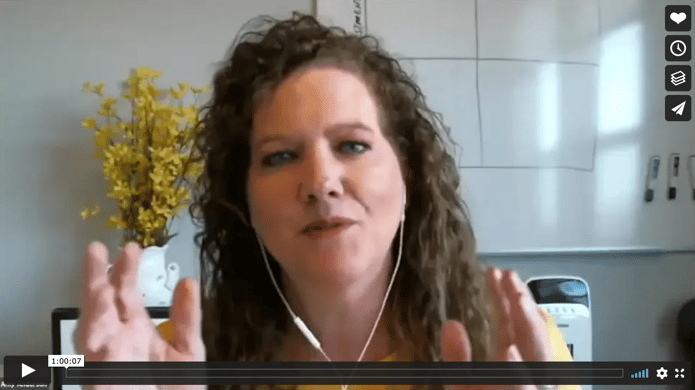 How can you maximize your ministry impact? Your team plays a big role.
We've heard from a lot of churches that have questions about how to structure their team. They're re-evaluating what roles they need to have on their staff team and looking for clarity on how to structure their leadership team moving forward. If you're wondering how to structure your team to be healthy and high performing, you're in the right place.
Join us on Thursday, March 18 at 1pm EST for a practical conversation to answer the top three questions we're hearing from pastors on how to structure their team for future impact.

Hosted by The Unstuck Group's

Tony Morgan, Amy Anderson, with Michael Moore who serves as the

Executive Pastor at Faith Chapel




45 minute webinar + 15 minute Live Q&A
Watch the replay today! You'll gain answers and clarity around 3 key questions:
What new roles do we need on our staff team?

Are we over-staffed, and if so, what's our next move?
Is our staff team focused on what's important?
Organizations do what they are structured to do. If you want your church to thrive in the new normal and well into the future, you need to structure your team accordingly.