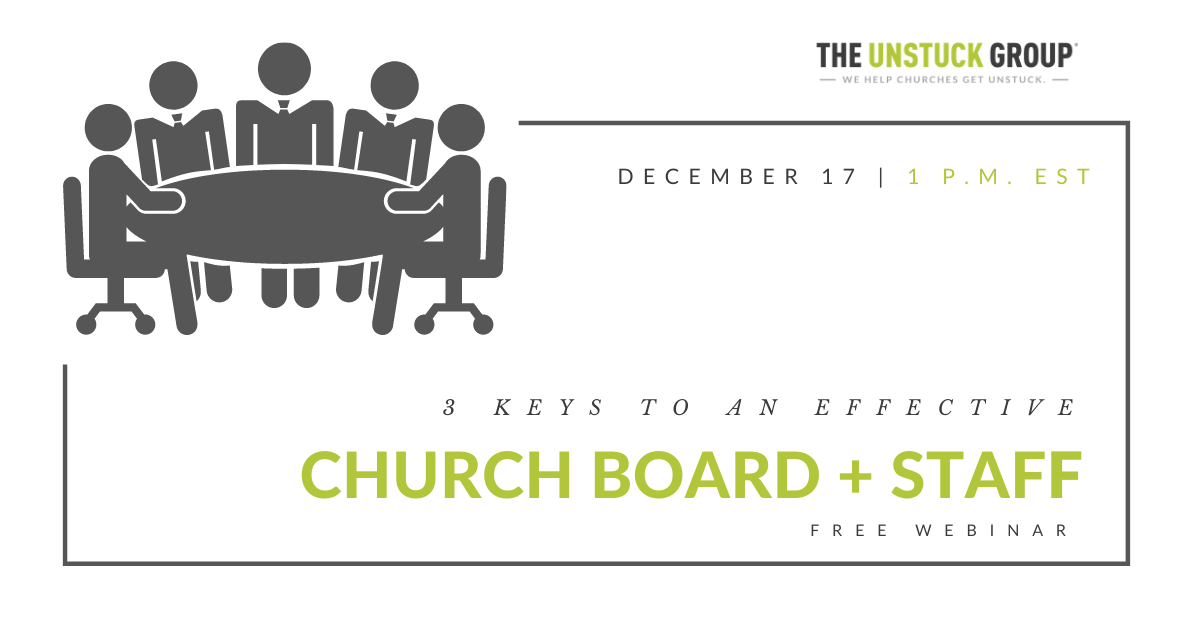 ---
3 Keys to An Effective Church Board + Staff
FREE WEBINAR | December 17 at 1pm EST
We often find through our work that the governance of a church becomes a barrier to health—and ultimately one of the key reasons why churches get stuck.
In fact, we've found that stuck churches have 40% larger boards and twice as many additional committees. There's more governance complexity, and pastors and staff are not empowered to lead.
In times like these, a dysfunctional or broken governance model creates additional layers of complexity around clarifying mission/vision, decision-making, and leading change.
So, how should churches be governed biblically and effectively?
Join us on Thursday, December 17 at 1pm EST for a practical conversation to clarify the essential roles of the board and the staff team, and to help you position your church for healthy growth under aligned leadership.

Hosted by The Unstuck Group's

Tony Morgan, Sean Bublitz, and Amy Anderson, with
T.J. Addington, author of

High Impact Church Boards




45 minute webinar + 15 minute Live Q&A
Register to join us today! You'll gain clarity and practical next steps to:
Address the most common mistakes church boards make at large churches, as well as the ones we see most often in smaller churches

Understand the best practices that distinguish the governance model in healthy churches

Clearly define the core responsibilities, job description and role of a board member


Improve the health of the relationship between lay leadership and the pastor and staff



Thriving churches are led by lay leadership teams that streamline decision-making and empower the pastor and the staff team to lead strong. Join us for this FREE webinar and start a meaningful conversation at your church about the future of your church's governance.
---
Special thanks to ECFA (Evangelical Council for Financial Accountability) and The Church Lawyers for sponsoring this event: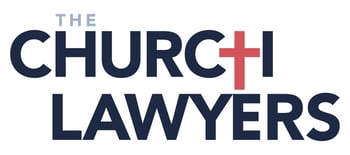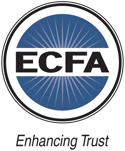 ---
P.S. Can't attend live? We will send out a replay after the webinar to everyone who registers, so go ahead and sign up!